In My Brother's Back Yard



This is what we saw when we looked out the bedroom window this morning.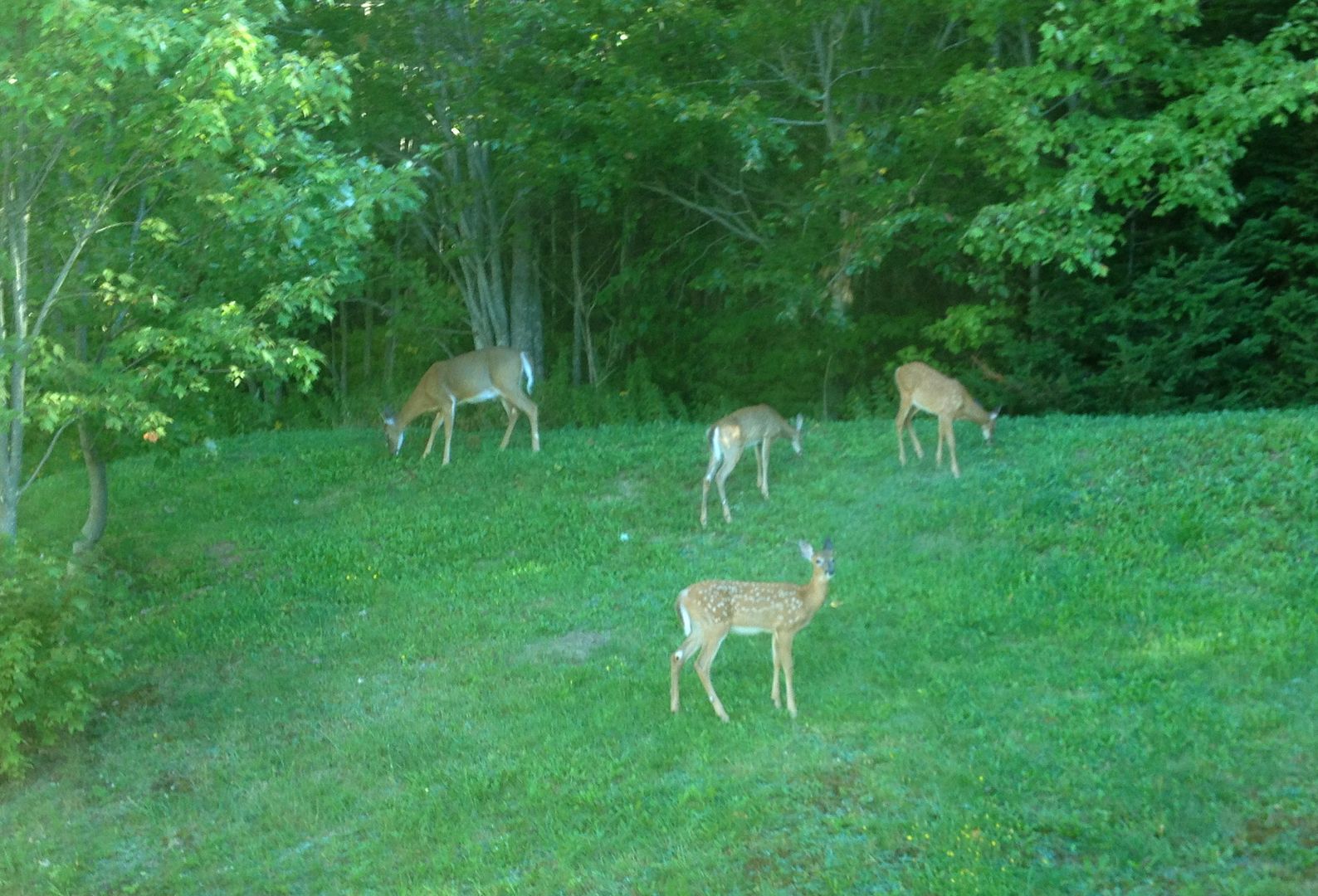 And from the sublime to the slightly ridiculous; this is at Wolfville's water front park yesterday, showing why the town was first called Mud Creek. But in the background you can see Cape Blomidon, so only slightly ridiculous!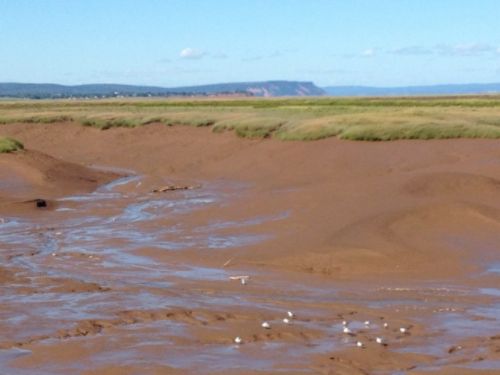 This entry was originally posted at http://kaffyr.dreamwidth.org/420040.html?mode=reply, where there are currently
comments. You can comment there or here; I watch both.