I Will Not Forget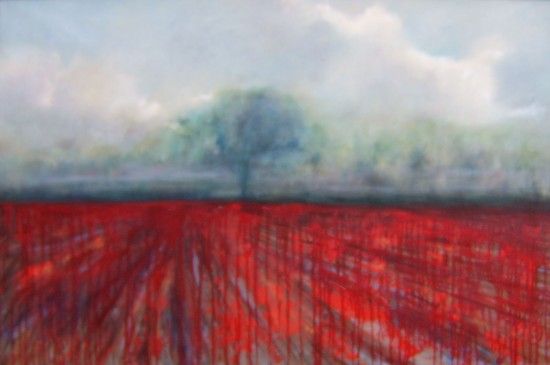 Not because I glorify war, but because I hate it.
Not because all soldiers are heroes, but because they are all human.
Not because of the generals, but because of the privates.
Not just because of the soldiers, but because of the civilians.
Not just because it is good to remember, but because it is necessary.

My grandfather was an RAF and RNAS pilot in the First World War. He was an ace. He won the DSC. He also served in the Second World War on the home front. He was a highly imperfect and often awful man, but he was brave, and more than occasionally worth knowing and remembering.

My mother served as a nurse in the Royal Canadian Navy, although she didn't have to serve during wartime. You know what I think of my mother.

My brother served as a police officer and a member of the Royal Canadian Mounted Police. They also serve who are always on alert on the home front.
This entry was originally posted at http://kaffyr.dreamwidth.org/387643.html?mode=reply, where there are currently
comments. You can comment there or here; I watch both.