Monday was Monday All Day



Offspring, cars, long meetings, negotiations done over the phone, stories on deadline and past it. Yes, it's been that kind of a day. I am going to go to bed now. What I'd love to do tomorrow is post something long, and thoughtful, on something in life that is, well, long. And thoughtful.

What I would not like to do tomorrow is post anything that is grumpy, kvetchy, or anything of the sort.

So, Happy Tuesday to all, even before I finish Monday. Perhaps that will give me a running start on the second day of the working week.

Sigh.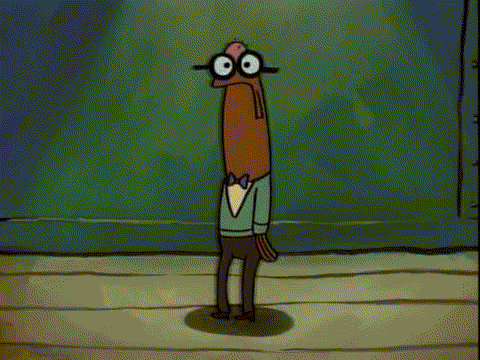 This entry was originally posted at http://kaffyr.dreamwidth.org/324635.html?mode=reply, where there are currently
comments. You can comment there or here; I watch both.