I love the poem "In Flanders Fields" but the last verse — "take up our quarrel with the foe" — is something that doesn't sit well with me. Still, Flanders Field represents both the senseless loss of war and the crucial remembrance of both what is senseless, and what, sometimes, is necessary to fight for.

And, most important, it reminds us of the men and woman who labored, fought and died.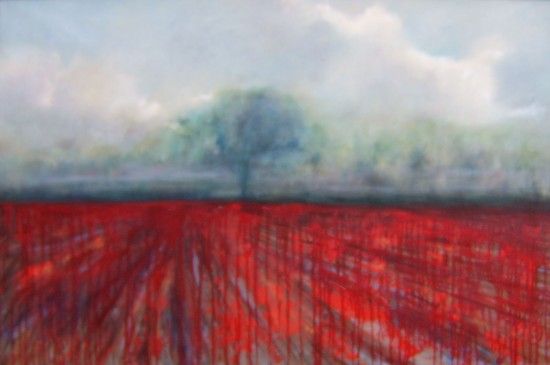 (Painting "In Flanders Fields" by Dirk Lemmens)
This entry was originally posted at http://kaffyr.dreamwidth.org/277629.html?mode=reply, where there are currently
comments. You can comment there or here; I watch both.