Things That Aren't Solely My Mother



I thought you might like to see a little bit of Wolfville, the town I was raised, and learn a little bit about it. So here are some pictures, and a link to a reasonably good Wikipedia article on the town. I think it was ultimately a great place to grow up in. Not many towns of 3,000 (at the time) give you a chance to see the Bolshoi Ballet and Joan Baez, among other wonderful memories. It is definitely a small town, but there is a level of culture here that's amazing, plus ... well, go read the information.

Here's the cafe from which I've sent my posts. And here's a little bit about Just Us Coffee, because they're just a little awesome (Argh. Except for this story about their maybe being non-union friendly. Gah. I hope it's not true, and that they end up hiring the kids back. It sounds good.)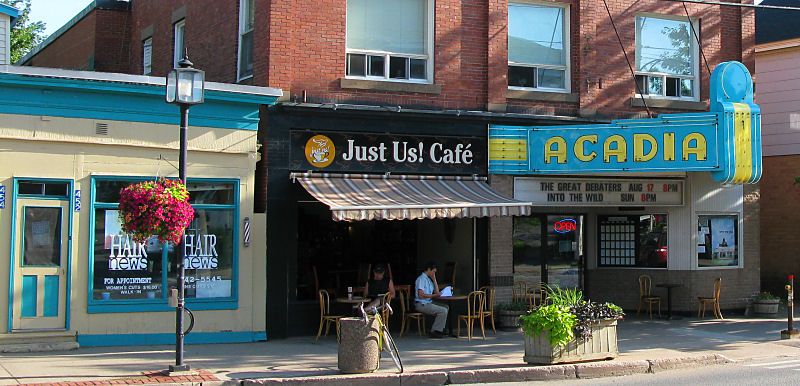 But you are going to have to see a picture of my mother, as she was when she was a young girl.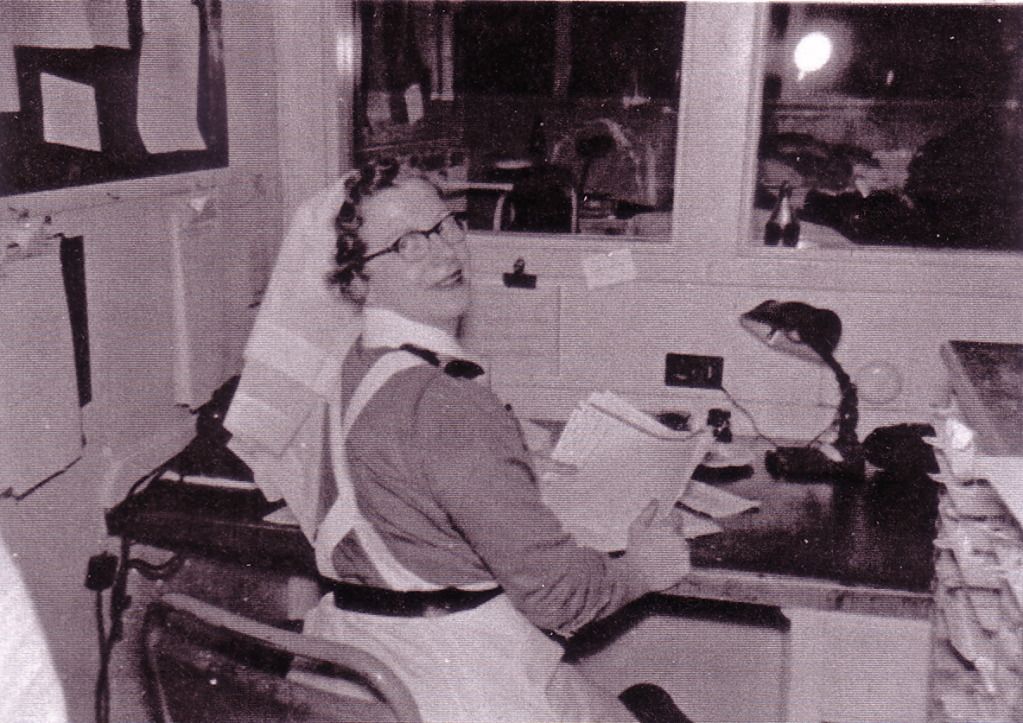 This entry was originally posted at http://kaffyr.dreamwidth.org/255694.html?mode=reply, where there are currently
comments. You can comment there or here; I watch both.