Prayers and Vibes
If you are inclined to pray to any gods, please send a prayer their way for my mother, Mary Glen Keirstead Routliffe Stirling.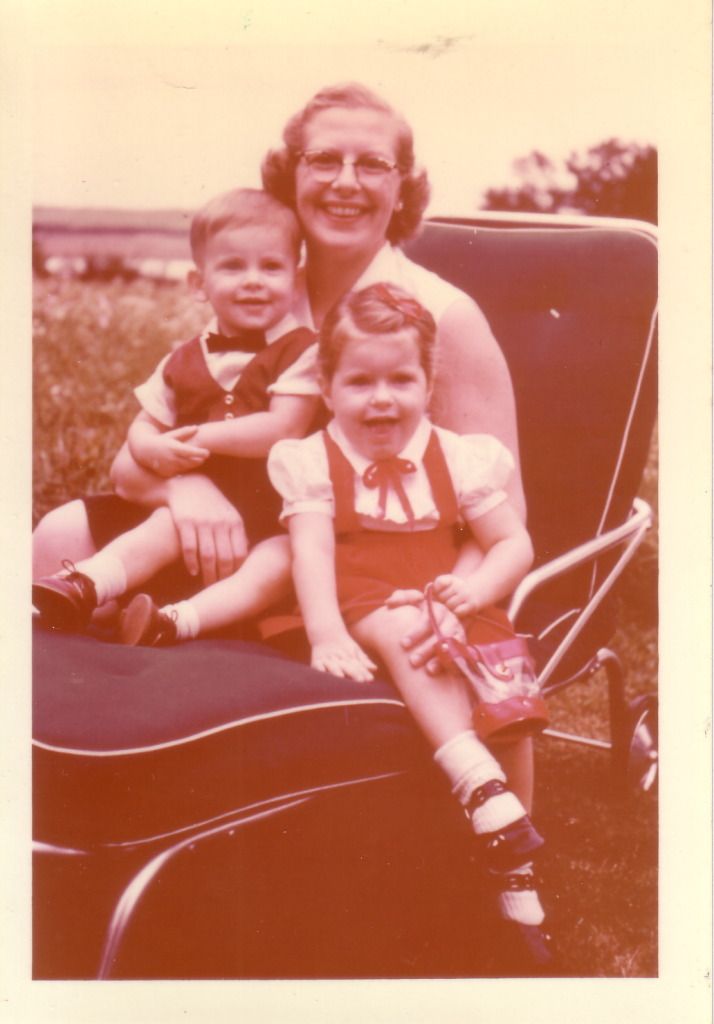 She has been ill for some weeks and went in to hospital last night. This morning we learned it was advanced stage cancer.

She may be having an operation today or tomorrow. She is 86 next month and is medically fragile for surgical purposes. The operation may kill her. The cancer will kill her. She is making decisions now.

My brother is with her. He is making arrangements to get me up there (Nova Scotia) sometime in the next day or so if he can. She is one of my two best friends in the world, and she doesn't deserve pain. But I want to see her again. This is about as organized as you'll find my thoughts right now.

This entry was originally posted at http://kaffyr.dreamwidth.org/254012.html?mode=reply, where there are currently
comments. You can comment there or here; I watch both.